School Green Screens
Urban Greening & Design Consultancy
Turning the Grey Green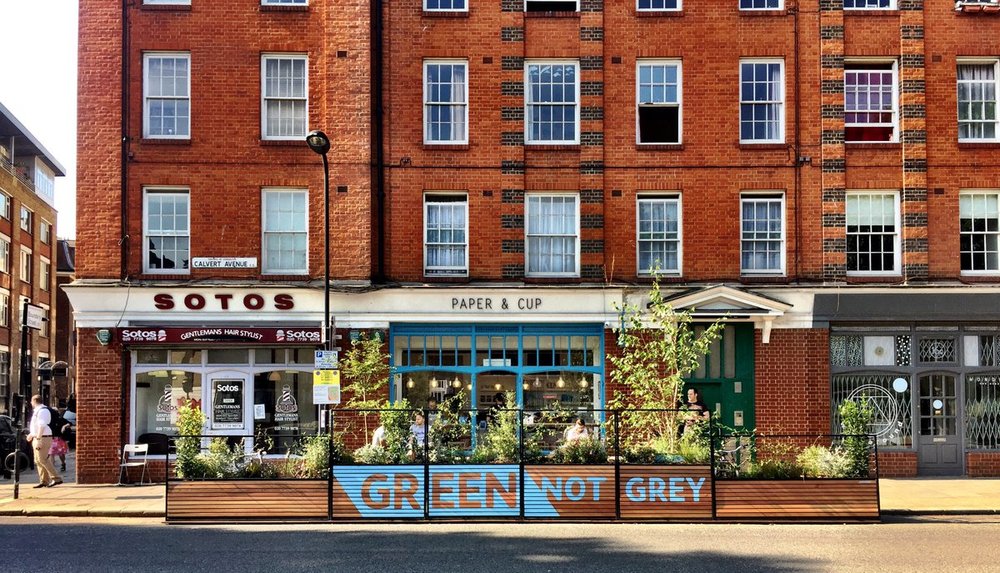 Hackney Parklet
Urban Greening & Design Consultancy
Turning the Grey Green
Neal's Yard
Urban Greening & Design Consultancy
Turning the Grey Green
Hackney Parklet 2
Urban Greening & Design Consultancy
Turning the Grey Green
Forever Beta Interior Office Plants
Urban Greening & Design Consultancy
Turning the Grey Green
Hammersmith and Fulham Parklets
Urban Greening & Design Consultancy
Turning the Grey Green
Greening Under the Hammersmith and Fulham Flyover
Urban Greening & Design Consultancy
Turning the Grey Green
Meristem Design is an award winning design company creating bespoke green solutions for commercial, public realm and residential spaces.
We are a team of designers and horticulturalists who are driven by a passion for plants. We are on a mission to bring more green into your world, whether at home, in the office or on your commute, we are committed to turning the grey, green.
Meristem Services
Meristem offers a 360 degree service to cater for all stages and all sizes of projects. From design conception to regular maintenance visits.
Interior Biophilia Design
Vertical Greening Solutions
On-Street Parklets
School Greening
Green Infrastructure Audits
Horticultural Services
Landscape Architecture & Design
Urban Regeneration
Permanent & Temporary Public Realm